Turning Post-Traumatic Stress into Post-Traumatic Growth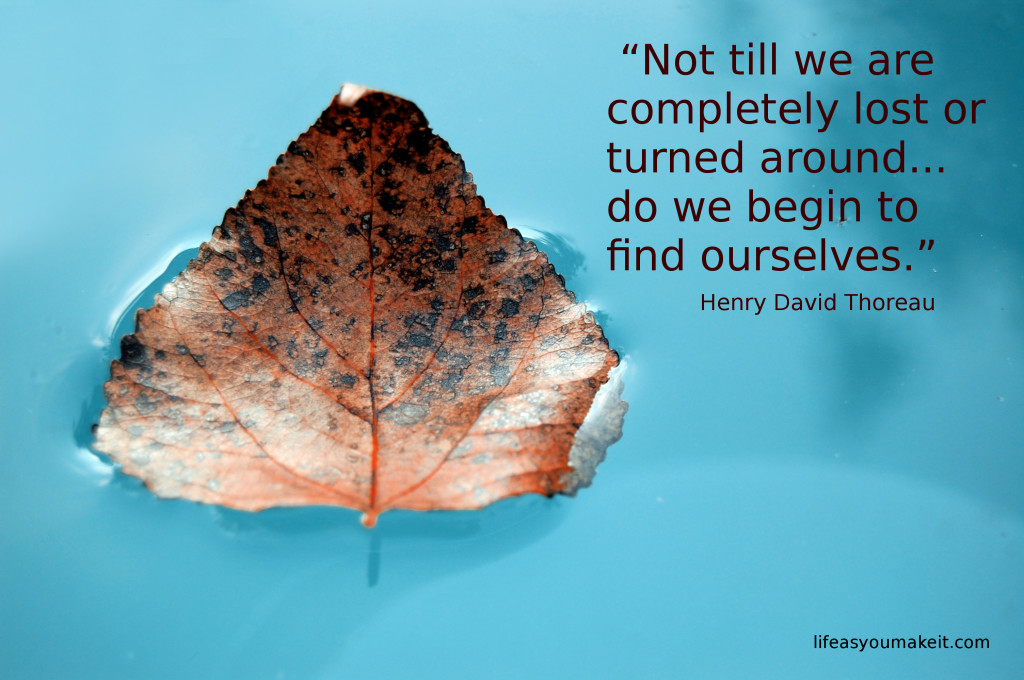 I learned about a new idea tonight–the theory of Post Traumatic Growth. After going through an extremely abusive relationship, I was diagnosed with Post Traumatic Stress Syndrome. I think my case is "mild," but it sometimes comes back to me and ruins a day or two with flashbacks and bad dreams. I hate what happened to me, but sometimes I can see that it changed me for the better. I wish I could have changed for the better without being abused, but the events definitely pushed me into realizing I needed to learn to protect myself from predatory people and it inspired me to put more value on myself…and to better take care of myself.
In abuse recovery groups, we often hear cliches telling us that things will become better than before and that we will learn to be stronger and happier after trauma. It sometimes seems very hard to believe, but on good days, I know it's true. My life, and my treatment of myself has changed dramatically for the better since I escaped from an abuser and said "no more!"

The article I read tonight was based on the book Upside: The New Science of Post-Traumatic Growth

When I read this article, I could relate. The idea of growing stronger after trauma is not a new idea, but I'm excited and inspired that there are researchers studying it and learning about it. The article notes that, it isn't the trauma that helps us grow, but instead we grow from our reactions and our thoughts about it.
In that study, participants who went through a period of deliberate rumination, in which they thought deeply about their experience and how best to find a way forward, were more likely to rebound to a better place.
The article mentions that it is important not to get stuck, though. That is something that is hard to avoid for those of us who continue to deal with abusive people. It's really hard not to focus on how bad things are, when it seems like no change is in sight. I know for me, my head understood how to "get over it" a lot sooner than my heart did. I finally had to make the jump from just understanding how to feel better to actually, actively getting better!
Here's another quote that especially spoke to me:
…in another report, those who felt more depressed after their diagnoses were more likely to say they had made positive changes up to two years later compared with those who found the ordeal less trying.